Now that the year is coming to an end, its time to wrap it up by revisiting our top 5 events of the year. From the wristbands provided for the Sunburn Festival, Asia's largest musical festival, to providing tokens for NH7 weekender, a great showcase for different genres of art forms. We also supplied wristbands and crew accreditations for the OnePlus 7 event,  RFID wristbands for Far Out Left, and finally 800000+ wristbands for the mega Diriyah Season.


Sunburn Festival
Sunburn is the most awaited musical and electronic festival that is held in India. It is Asia's largest musical festival. Sunburn has people from all over the world attending to soak in the music, get a taste of the flavors of Indian food, enjoy some shopping, and the plethora of entertainment shows the festival has to showcase.

ImpressionsID provided wristbands for over 45000 attendees of the Sunburn Festival 2019. We provide 3 types of wristbands for events and festivals all over the world. Custom non-tearable paper (Tyvek) wristbands, silicone wristbands, and non-transferable fabric wristbands. These wristbands can be used for event accreditation purposes, brand promotion purposes, or even as a gift or giveaway item for the attendees. A well-designed wristband with your company logo can leave a lasting impression on your guests.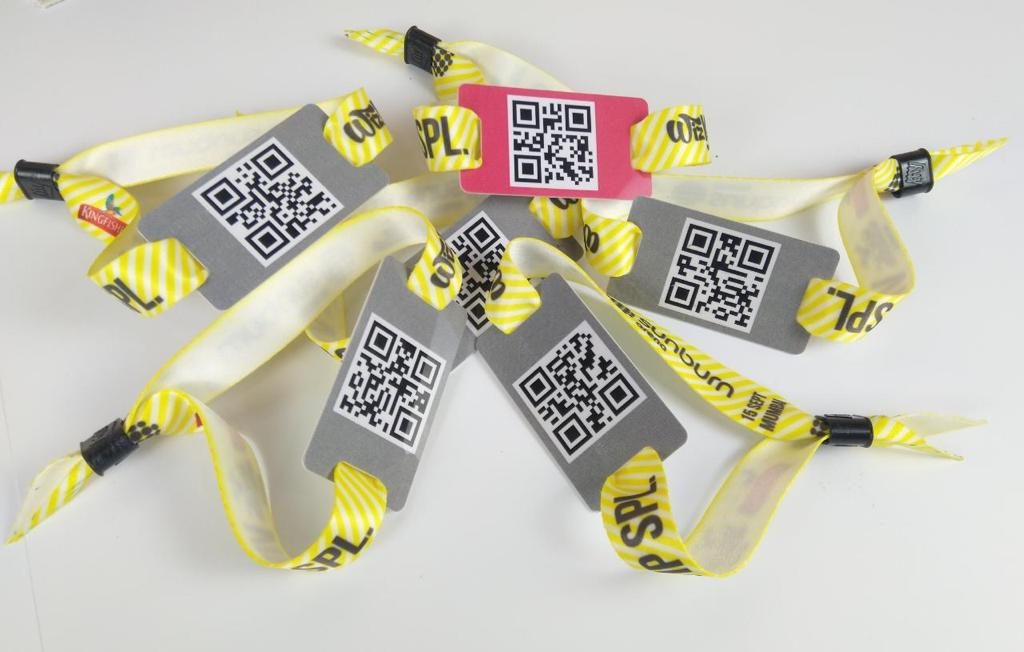 NH7 Weekender
NH7 Weekender is an annual, multi-city and multi-genre, music and comedy festival held in India. It is among the largest south Asian arts festivals. The festival goes on for 3 days. It is held in multiple cities. The festival is held between October and December. The lineup includes a mix of, established and emerging international artists and those from the subcontinent.


We manufactured and supplied custom plastic tokens for the NH7 weekender event. Custom plastic tokens can prove to be very useful at your events and festivals as they can be personalized as per your requirements. Plastic tokens are a great item for brand promotion at events. Having your logo on these tokens is a perfect marketing strategy to ensure that the attendees remember your brand.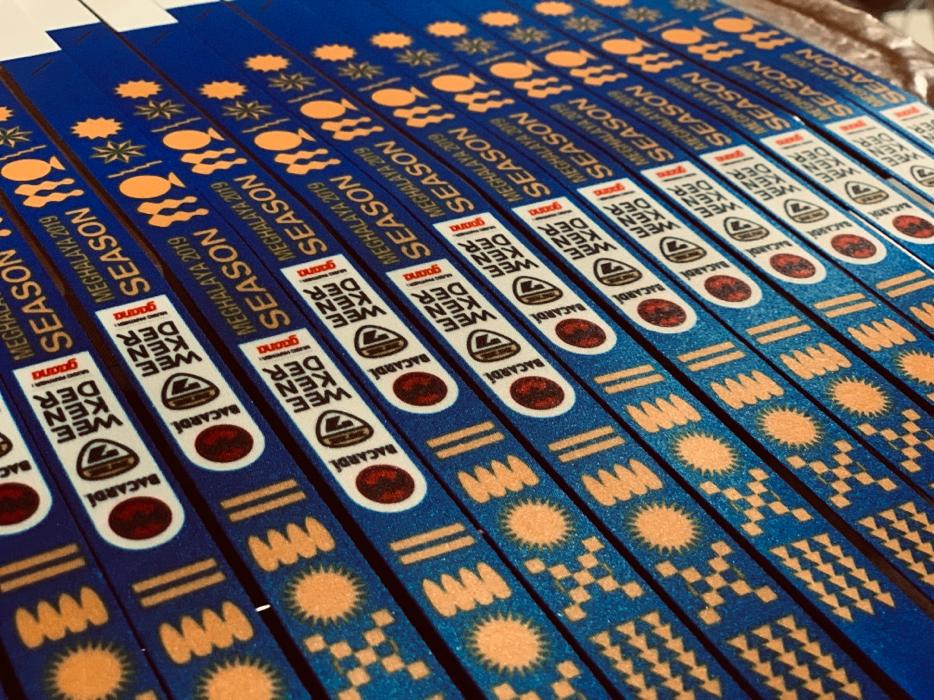 OnePlus 7 Event

OnePlus 7 organized a musical event at the D.Y. Patil Stadium, Mumbai. It was a rare and spectacular treat for music lovers from all over India. This musical festival was an amalgamation of the top international singers and some of the best Indian bands. The likes of Katy Perry and Ritviz were amongst the few who performed at the OnePlus 7 event.


Managing mega-events is a challenging task for the organizers. Handling the crew and giving specific tasks to different crew members needs to be streamlined. To make this easier on the organizer ImpressionsID provided bands for crew accreditation. Non-transferable fabric bands or Tyvek bands that are suitable for crew accreditation can be customized as per your requirements. This helps in organizing your crew and ensuring that every crew member is at the right place at the right time. A well-organized crew ensures a successful event with satisfied guests.




Far Out Left

Far Out Left is a spectacular 2-day music and dance festival held at the iconic Great Eastern Home, in the city of Mumbai. After the overwhelming success in its first year, the festival was larger than life in its second year with more to give to all music lovers.


ImpressionsID supplied RFID wristbands for the Far Out Left musical festival. Events and festivals today are larger than life. There are hundreds and thousands of attendees for these festivals. To streamline event management we provide various RFID solutions such as cashless payments and event attendance systems. These solutions expedite guest entry, lead to faster payment at stalls, reduce theft at the event and reduce overhead cost as less manpower is required for managing the stalls and the crowds.

Click here to know more about our RFID solutions.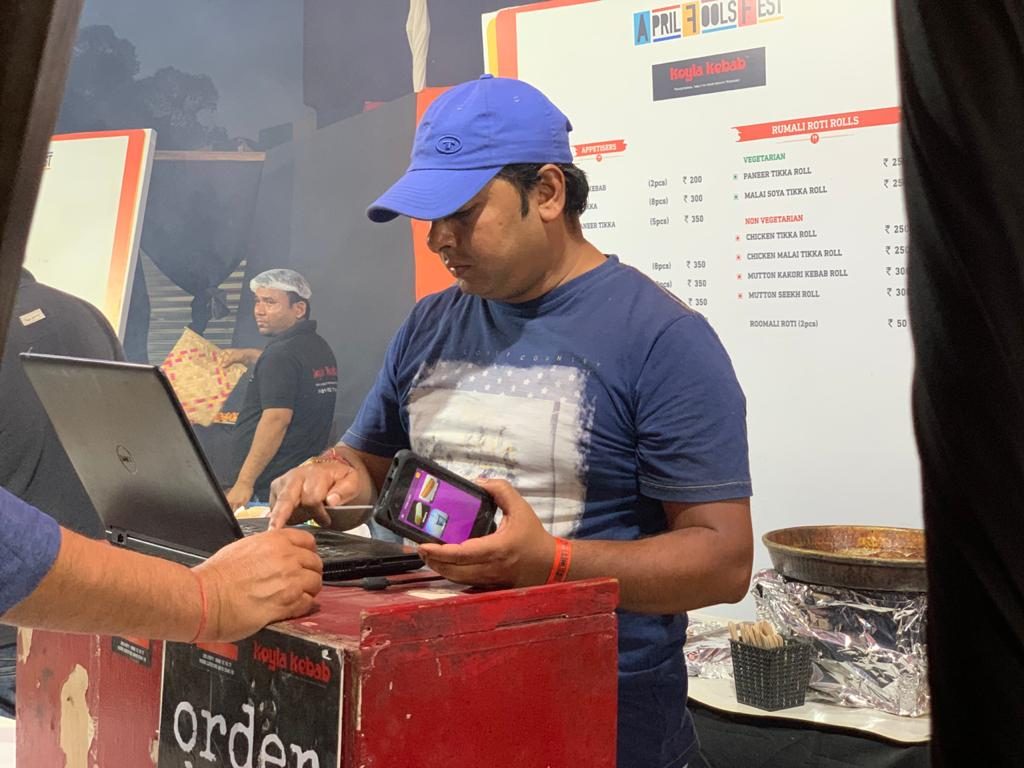 Diriyah Season

Diriyah is the birthplace of the Kingdom of Saudi Arabia. The month-long Diriyah Season that takes place here is a spectacular sporting and entertainment event. It showcases sport like Boxing, Formula E-racing, Tennis and more. It is a haven for food lovers and shoppers. The Diriyah Season is an experience one will not forget for a long time.


ImpressionsID provided 800,000+ wristbands, lanyards, and other merchandise for the Diriyah Season. We regularly execute bulk orders for mega-events like the Diriyah Season within the required time frame. Our wristbands are high quality yet economical and hence are perfect for events with huge crowds.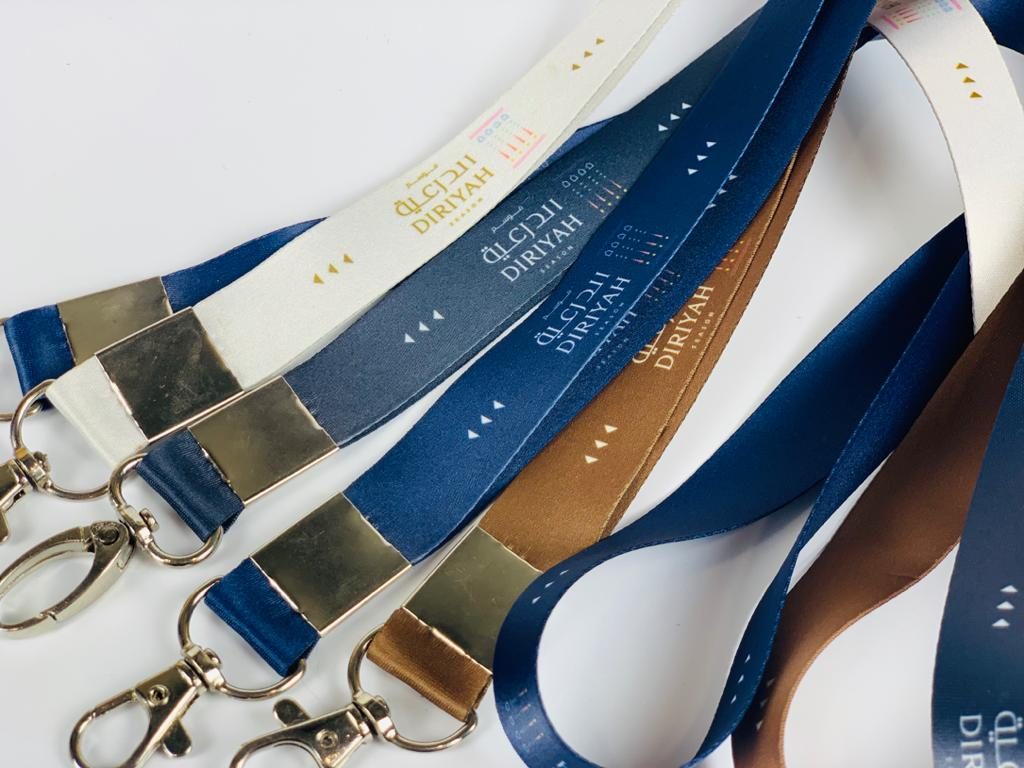 The ImpressionsID team had a super hectic 2019 with the mega-events that were showcased this year. Customer satisfaction, successful events, and great attendee response at all our events shows how much these are a part of our life. With the kind of response that all the organizers got for their events our team had no complaints or problems executing the huge and extremely important orders this year. So cheers to the success of 2019, and we await an even busier 2020.