In recent times the events and festivals have become larger than life. The success of these events and festivals lies in how well they have been organized and how much the guests have enjoyed themselves. Today most of the mega-events and festivals are going cashless. They are replacing paper money and credit cards with RFID bands or RFID cards that guests use as a payment method at the food and drink stalls at the event. These RFID bands and RFID cards are used to gain access to the event and also to purchase products at the events and the festivals.


There are several reasons why cashless payment systems are trending at all the events and festivals. Let us explore some of the key advantages of cashless solutions that are luring all of the top event managers to make their events cashless.


Shorter Lines, Faster Entry
Mega-events, festivals or trade fairs are often associated with long queues and hours of waiting. By using RFID or QR based systems, the wastage of time can be eliminated or at least reduced considerably. Thousands of people visit these events. In order to speed up the entry of the guests, RFID or QR based access control can be used for scanning tickets at the gate. With these systems, the entry of guests can be fast-tracked, thus eliminating long hours of wait time. The same RFID bands can be used at the vendor stalls for the purchase of food, beverages, and other merchandise.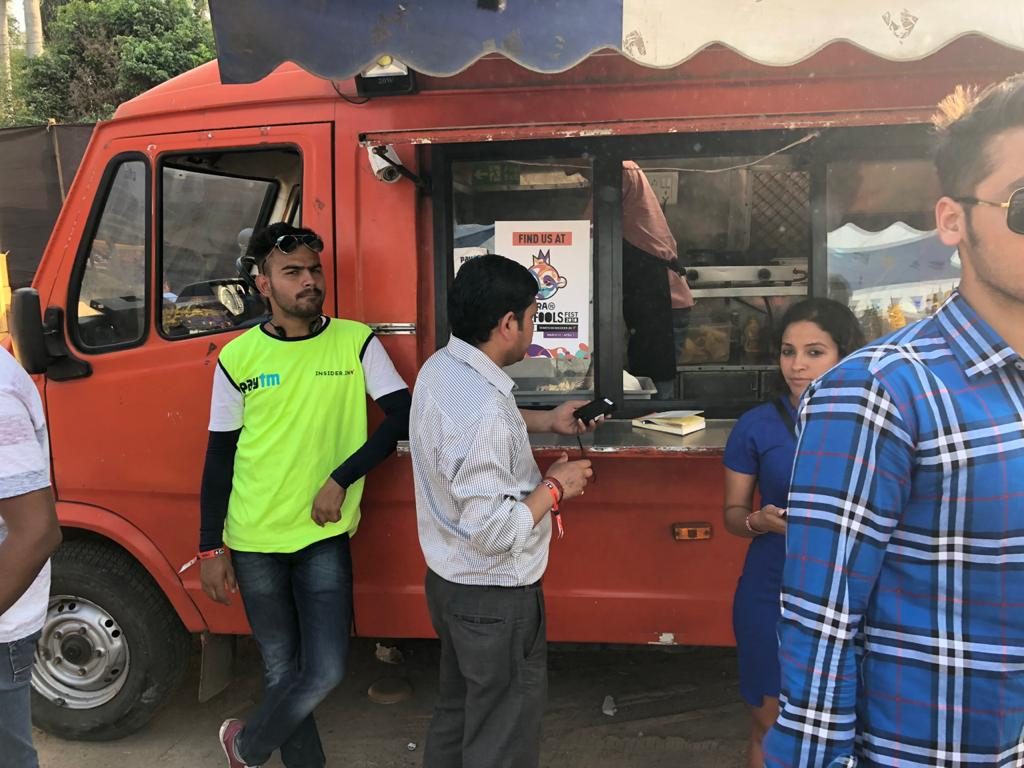 Satisfied Customers
The cashless payment system at events reduces the hassle of customers having to wait in a long queue to pay for items at the stalls and get the change back. Due to the shortened wait time, the people attending the events have more time to enjoy the event itself. It also reduces the element of theft as guests do not have to remove their wallets every time in order to make a payment. The idea of making payments via a wristband or RFID card is in itself a great gig for today's generation.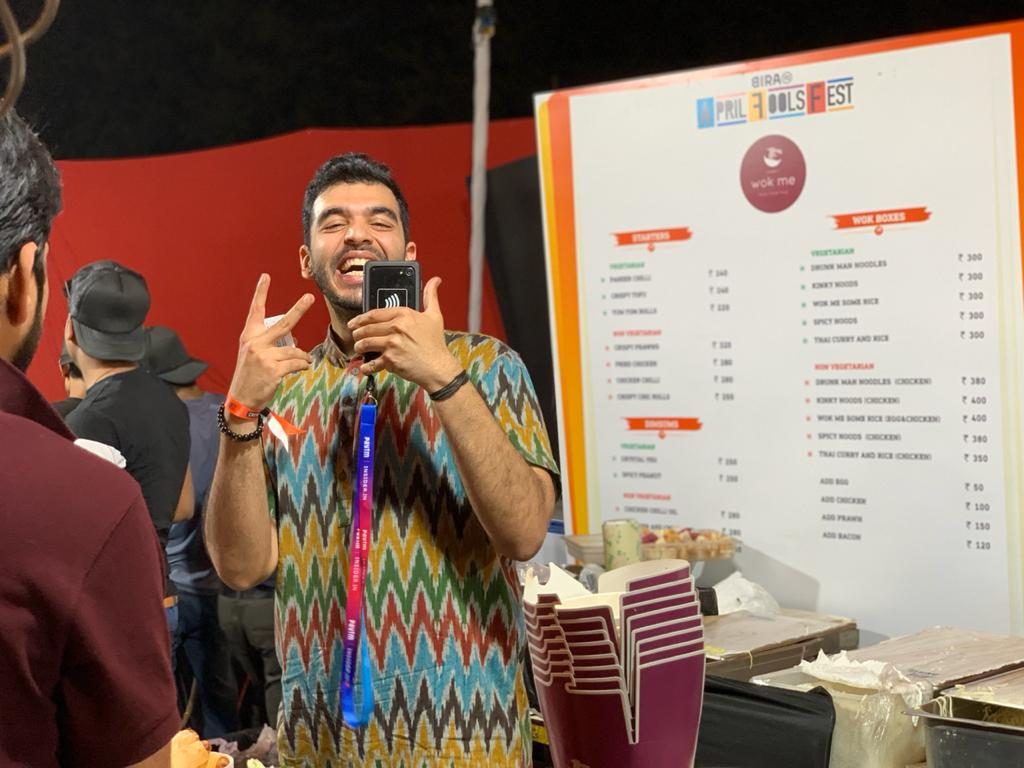 Higher Spending
The hassle-free payment system and the overall experience of cashless payment entice customers to spend more at events. Bar stall and vendors have shown an increase in their sales because of the cashless payment system. This can be attributed to the ease of making payments and the psychological effect of not having to remove their wallets for cash each time they make a payment.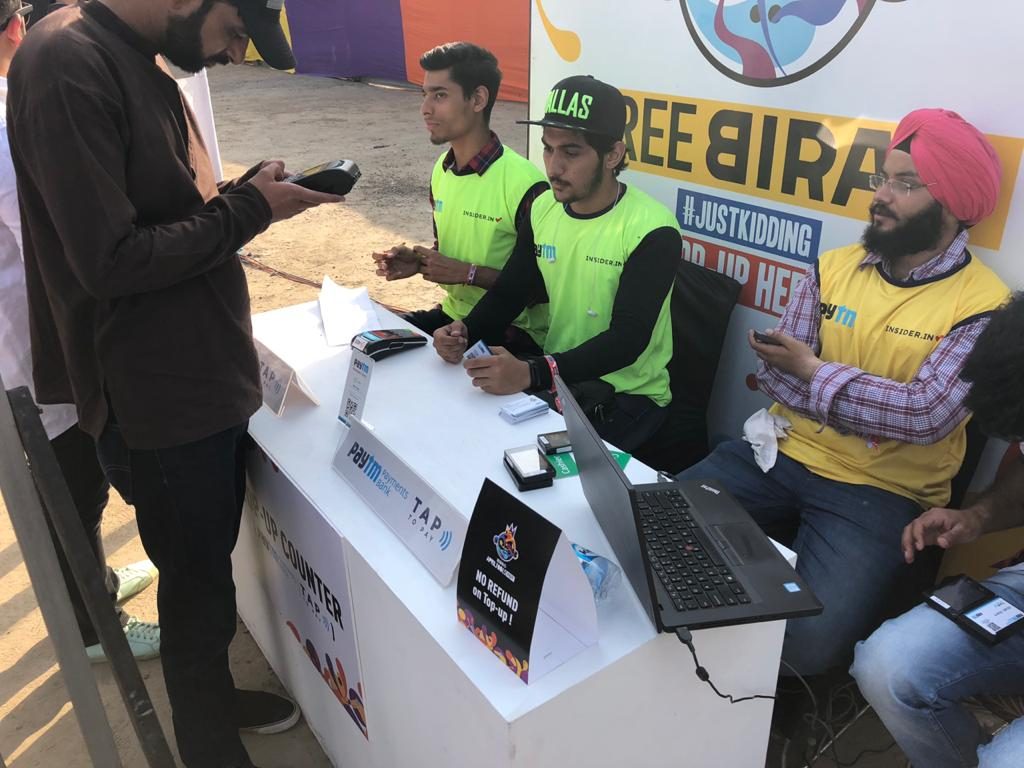 Higher Security
Security is the major concern at mega-events and trade fairs. Going cashless makes such events more secure for everyone involved. The guests do not have to worry about their wallets getting lost or stolen as they do not need to remove it each time to make a payment. Vendors do not need to worry about money getting lost from their stalls. Last but not the least organizers do not have to worry about duplication of tickets since RFID devices are almost impossible to replicate. There is also a record available for each transaction, so the possibility of any fraud is eliminated.


Vendor Satisfaction
Cashless payments do away with the need to hire a whole lot of staff to look after the stalls. They don't have to worry about returning change to the customer in every transaction. They are happy and satisfied accepting cashless payments as it reduces their work. Cashless payment also gives rise to fewer thefts at the stalls, if any. In the end, what we have are satisfied vendors who have recorded an increase in sales.


Reduces Cost of Hiring Staff
RFID is a simple technology that is easy to understand and handle. No large machinery or computers are required and it can be easily handled by anyone. Right from the validation of guest entries to the event, to purchases made at the bars, food stalls, and merchandise stalls, all of this can be done using RFID technology. This significantly cuts down the amount of manpower required per stall for the events.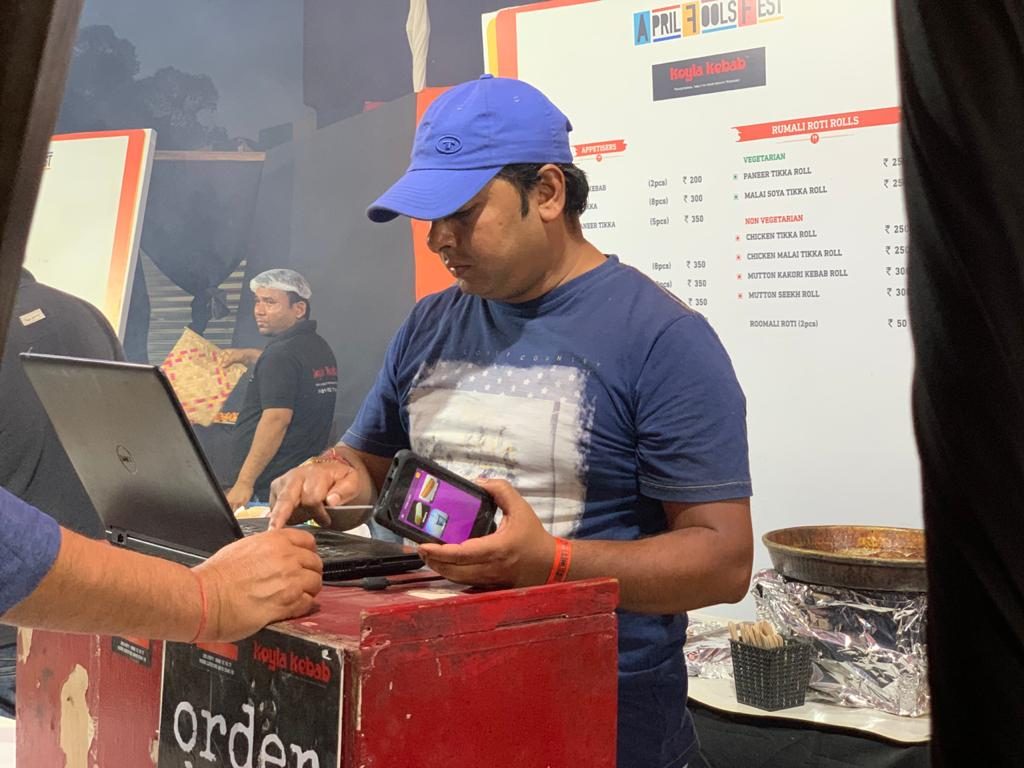 Transparency In Transactions
The cashless payment system is fully automatic. There is complete transparency in the transactions for the stall owners and event organizers. Being digital and fully automatic there is no room for errors in the calculations. Thus, at the end of the event dividing the profits between the vendors and the management of the event becomes a far more smooth sailing procedure as the automated RFID system takes care of most of the calculations.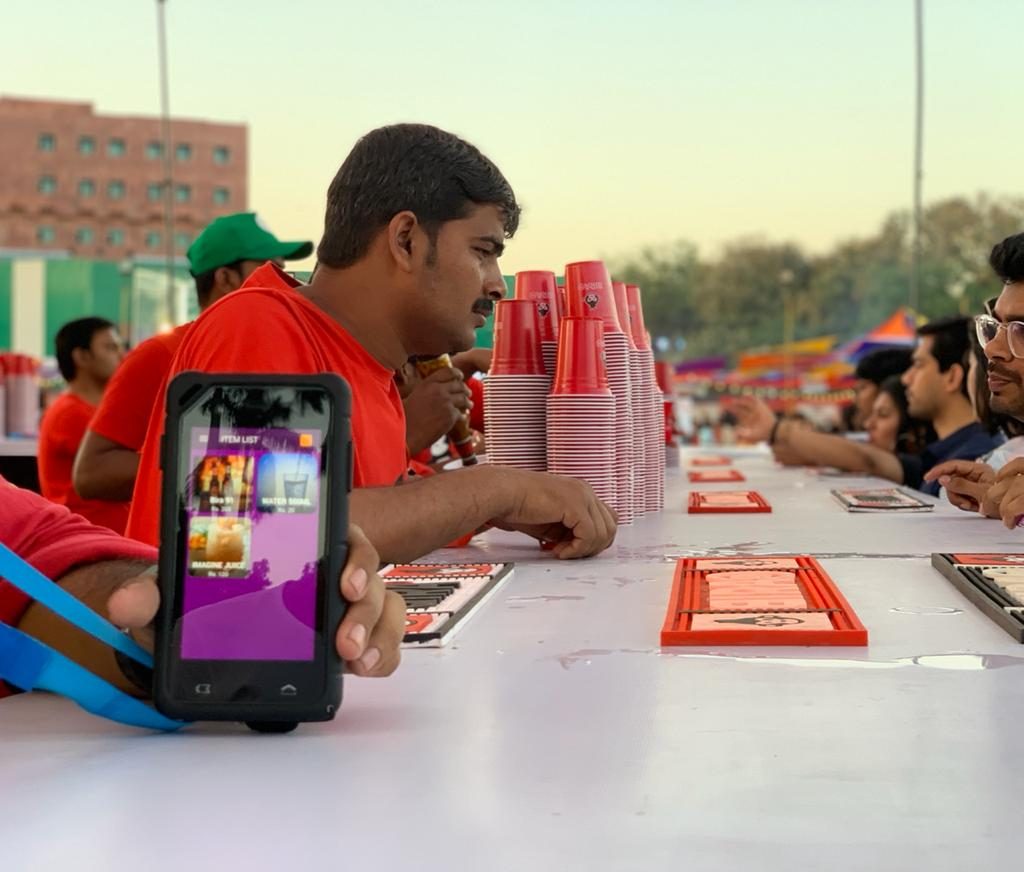 New Revenue Opportunities
Mega-events often run on low-profit margins. Going cashless during these events opens doors to create new revenue options. This additional revenue can include RFID band or card activation fees, additional top-up fees by guests, and commission charges from vendors. All this additional revenue can be used to fund the running of the next event.


Brand Promotion
Organizing a successful mega-event with new technology like RFID can promote brand awareness on multiple levels. Today the power of social media is known to one and all. Increasing awareness of successfully running RFID events through social media or even through press conferences can go a long way in creating a successful brand image. The RFID cards and wristbands can also be branded with the company logo.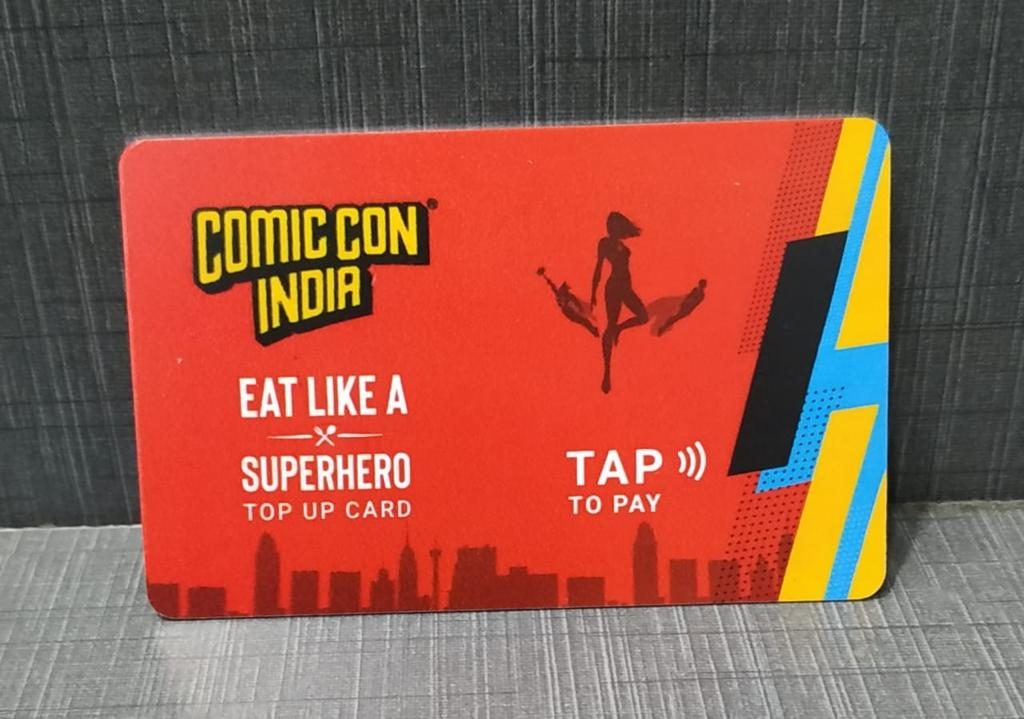 Valuable Data Analytics
Cashless events validate guest entries and take care of vendor transactions, all through a single system. The same system is connected to your crucial data. This enables you to overcome any hurdles that you are faced with and also facilitates identifying opportunities to increase profits in future events.


Make your mega-events a memorable experience for your attendees. Give them an experience that they will remember for a very long time. Enhance their experience by providing them with the ease of attending the event without having to wait in long queues. Allow guests to purchase their favourite beverages, foods, and merchandise with ease. Keep your vendors at ease during the events with no fear of theft or loss from their stalls. Have streamlined, fun-filled and successful events with RFID or QR payment systems.

For more information on RFID Systems visit: TagTech India